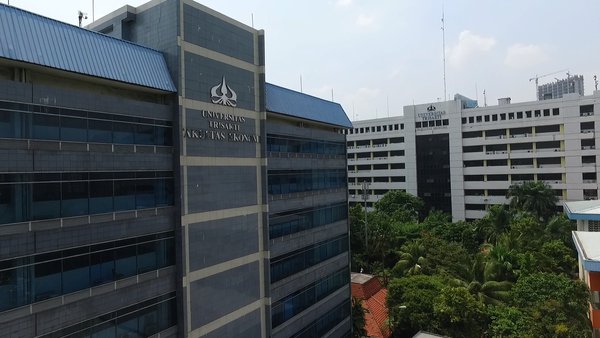 FACULTY BUSINESS AND ECONOMY TRISAKTI UNIVERSITY
MASTER ECONOMY
The vision of Trisakti University's Master of Economics Program is to become a reliable Master of Economics Study Program with international standards while taking into account local values in developing science to improve the quality of life and civilization.
In realizing the vision and mission of the Master of Economics Program, the Master of Economics Study Program has tried to meet national qualifications based on the Presidential Regulation of the Republic of Indonesia Number 8 of 2012 concerning the Indonesian National Qualifications Framework (KKNI), by fully implementing the basic principles of the IQF is to assess a person's performance in aspects knowledge, expertise, and skills by learning outcomes obtained through the process of education, training or past experience, which is equivalent to a qualification descriptor for a certain level,
Master of Economics Program since 2015 has used a curriculum based on the IQF. Furthermore, in 2019, the Study Program conducted a curriculum evaluation using the Outcome Based Education (OBE) approach. In 2021, curriculum evaluation will be carried out using the Freedom to Learn Program approach according to Trisakti University Chancellor Regulation Number 11 of 2020 concerning Freedom to Learn.
Trisakti University's Master of Economics Program is a Study Program that molds students to be professional, ethical, with integrity, responsible, and have noble character and can contribute to improving the quality of life in society, nation, and the state as well as advancing civilization based on Pancasila, mastering economic and financial studies as a whole and in-depth, able to formulate and design both micro and macro based on conventional and Islamic concepts through a multidisciplinary, dynamic and sustainable approach.
Currently, Trisakti University's Master of Economics Program has been Accredited by BAN PT with Accreditation A, through BAN PT Decree No. 1376/SK/BAN-PT/Akred/M/V/2017 Shortly, it will carry out a re-accreditation process through Lambemba, namely towards Superior Accreditation.
Best regards
Head of Study Master's Program in Economics Trisakti University
Dr. Rinaldi Rustam
Gallery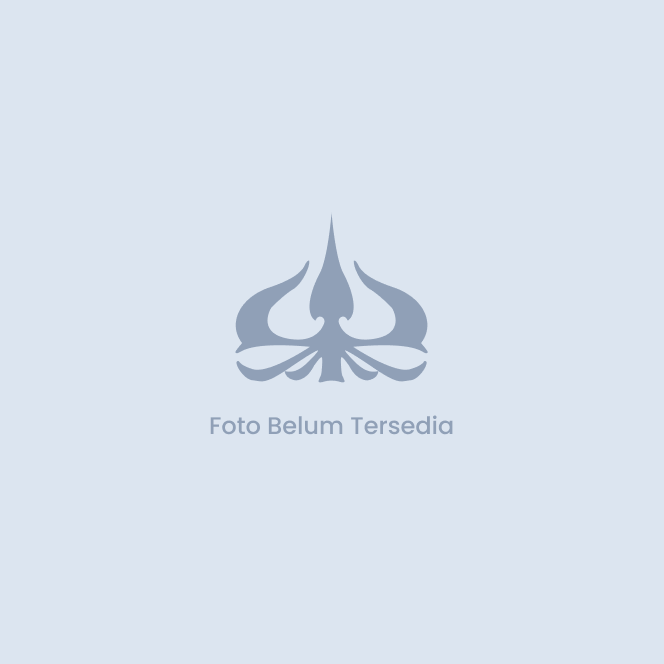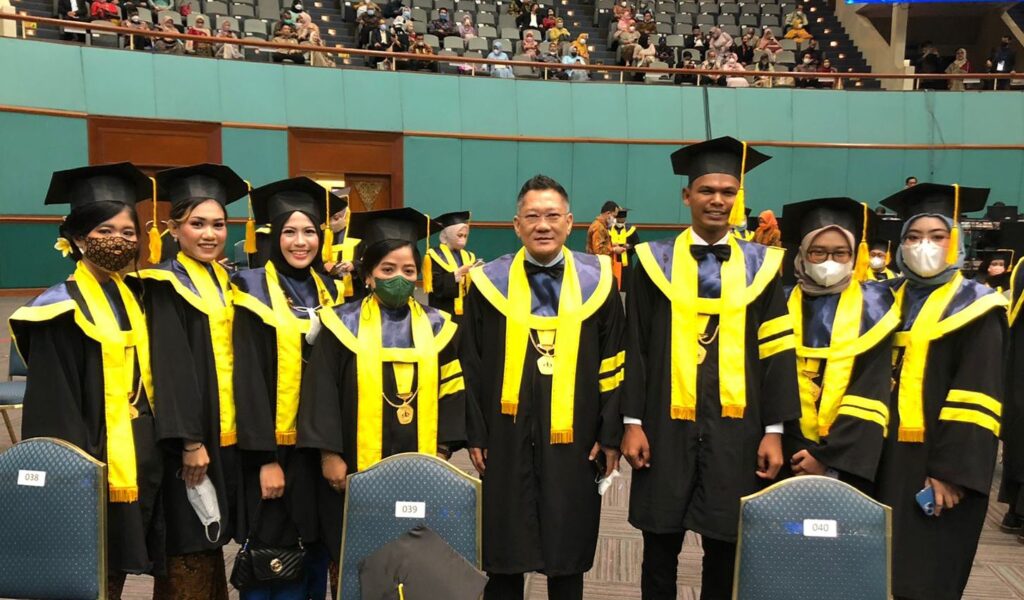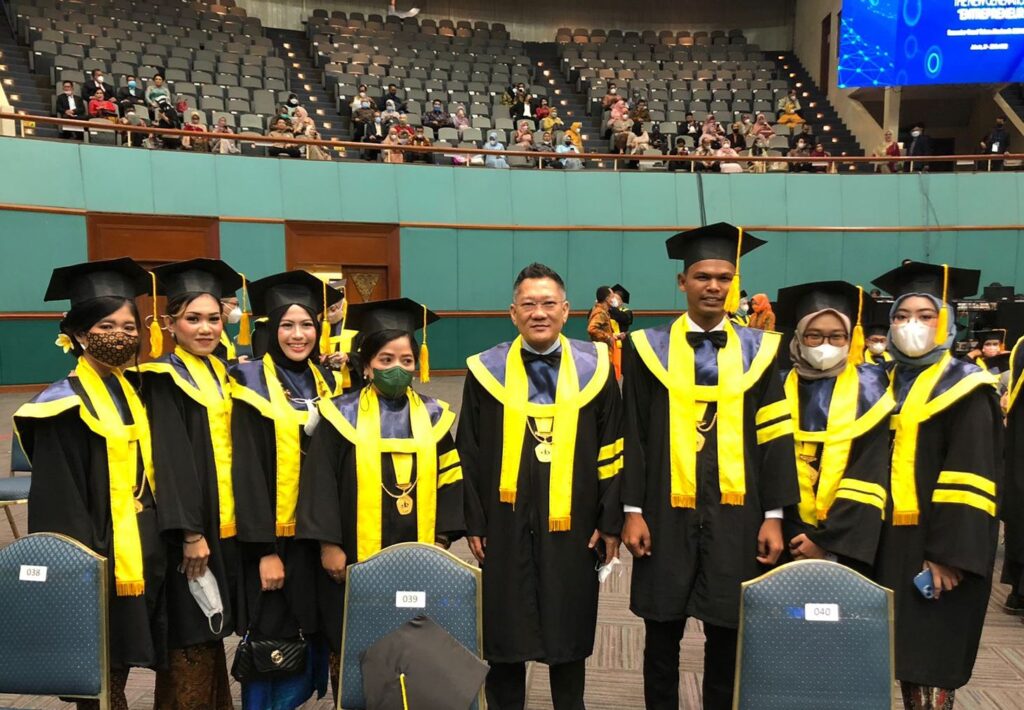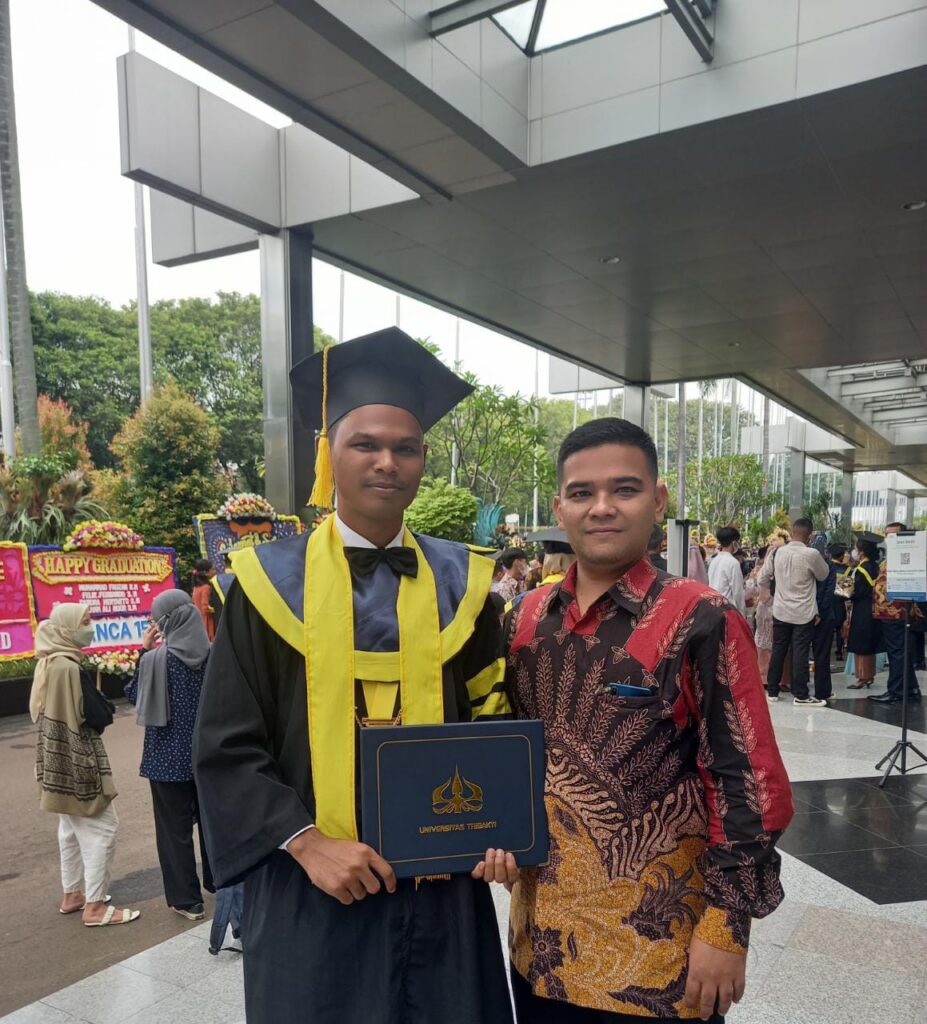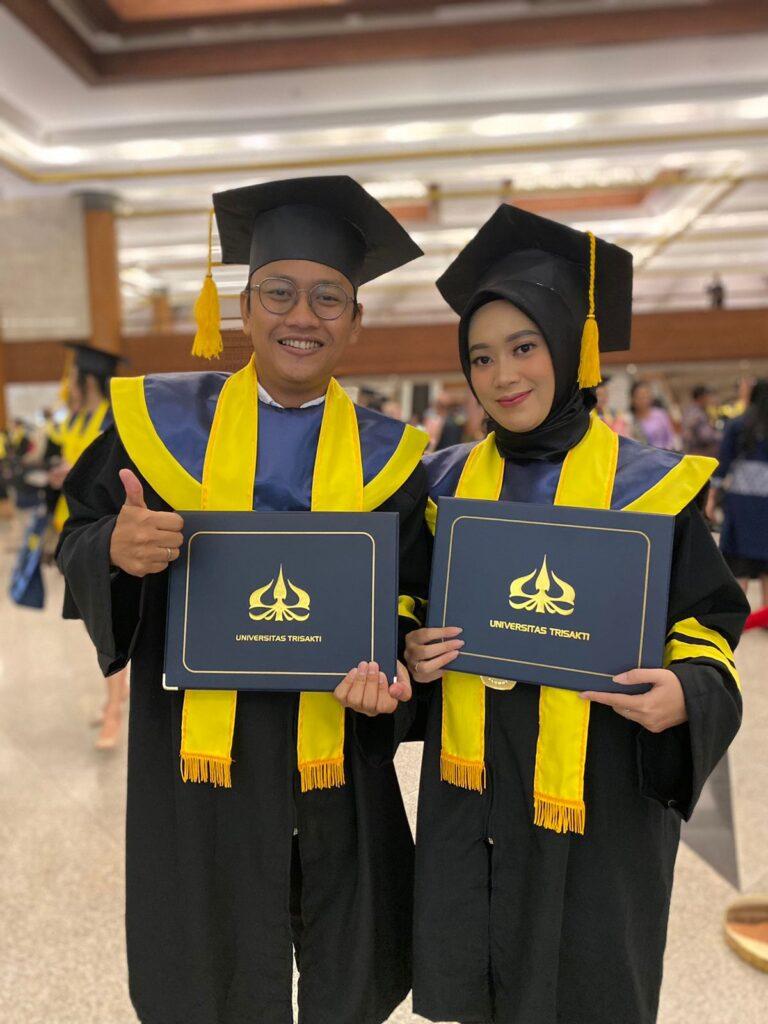 Partnership